Designing client specific solutions with aligned interests for better risk-adjusted after-tax total returns.
Senior Executives & Advisory Partners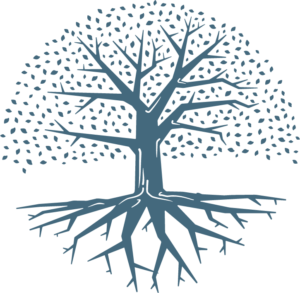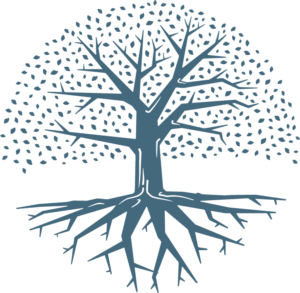 Our goal for each client is tax-efficiently managing portfolios through dynamic economic, credit and interest rate market cycles while preserving capital, strengthening the portfolio for future growth and providing a consistent level of tax-efficient income with higher risk-adjusted performance relative to our peers and benchmarks.
Tannin Capital's investment team members manage risk to Preserve capital, create innovative strategies to Strengthen and position client portfolios and Grow capital by executing on real time opportunities. Our top priority is serving our clients' needs with a keen focus on designing client specific solutions for better risk-adjusted returns. Tannin's portfolio management team provides extensive institutional operational expertise, execution capabilities, proven processes, technological systems, discipline, ethical standards and 100+ years of collective industry experience.
Tannin's operations, trading and portfolio management teams average more than 25 years of relevant capital markets experience.
Institutional Investment Management Professionals
Institutional Investment Management
Tannin's business principles, private partnership, and collaborative team structure empower us to manage risk, solve problems and create real value for our institutional, family office and private clients by managing portfolios within the context of their overall balance sheets.
Multi-Custodial, Institutional & Client Centric
Multi-Custodial Platform, Institutional Trading, Research, Technology, Operations & Client Service Support Teams
True Independence. 
Tannin Capital, LLC's multiple clearing and custody relationships give advisors the freedom to be driven by their fiduciary obligations to their clients. By leveraging the vast resources of these custodians we're able to offer our clients an array of products that match their needs. 
Tannin's Institutional platform targets Impact Investments in communities throughout the U.S. and world. Beyond more credit sensitive corporate bonds and equities, our trading in both the tax-exempt and taxable municipal bond & agency markets provides the access and execution capabilities to support your initiatives.